Financial Application Experts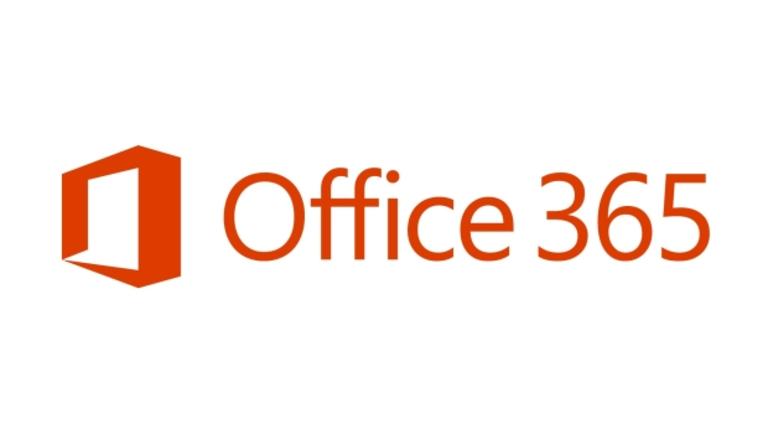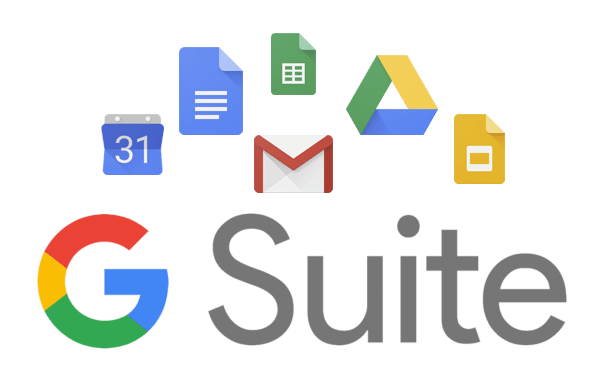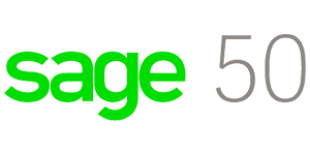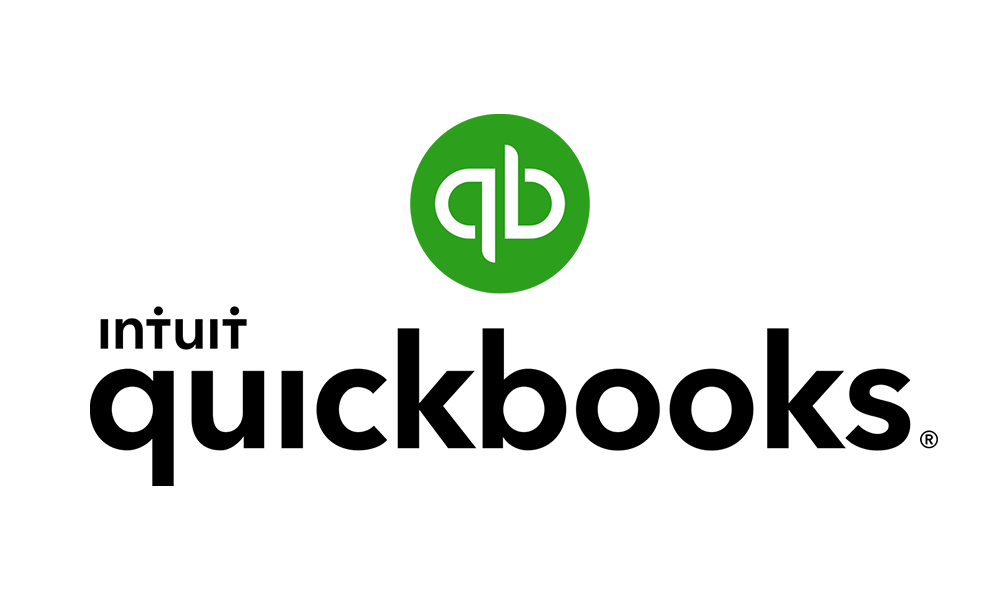 IT Support for Financial Services industry
At Zeg Solutions we understand the technological challenges facing the accounting/financial industries today. Our technical experts have assisted financial professionals with our hands on approach resolving every day issues quickly and efficiently. We have the tools and experience your finance professionals rely on daily.
Quality At Our Core
We understand the unique IT challenges financial institutions face. By offering remote and on-site support, we can efficiently resolve most IT issues within minutes so you can bill more time to your clients. We offer a variety of IT Services tailored to the financial industry.
Regulation Experts
Supporting critical application is only half of the battle. Financial institutions have had to follow and maintain compliance with certain government regulations such as Sarbanes-Oxley (SOX), Gramm-Leach Bliley Acts, and PCI. Any unknowing violation can have a severe financial implications on a firm and its customers. By implementing the industry best practices for monitoring and protecting sensitive client data, we are able to offer the best in class IT Support tailored to the financial industry.